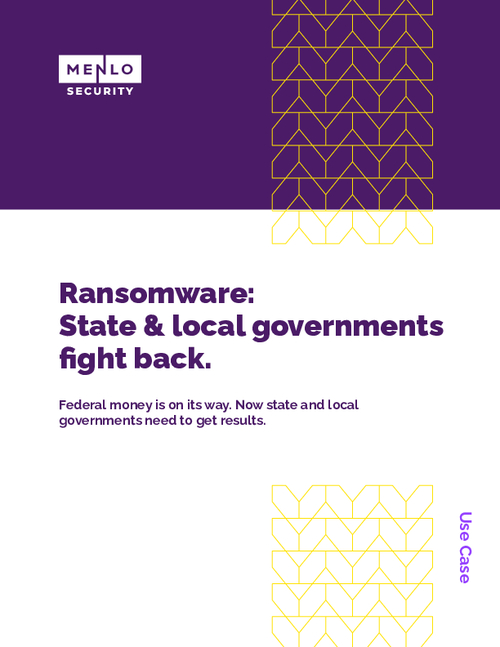 Although an exact tally is elusive, it is estimated that hundreds of municipalities suffer ransomware attacks annually, leading to painful decisions whether to pay up.
For the bad actors, state and local governments are a logical target. With annual budgets under pressure, ransomware prevention and recovery have often taken a back seat to other seemingly more important priorities. Not only are cybersecurity technology line items often missing, but cybersecurity specialists often are not hired.
In another cost-driven practice, government bodies often maintain legacy infrastructure far longer than private-sector organizations. As a result, many of their systems lack up-to-date security protections.
With funding waiting in the wings, it is time for state and local IT leaders to re-think their cybersecurity and anti-ransomware strategies. Download this whitepaper to find out what and how to do it.