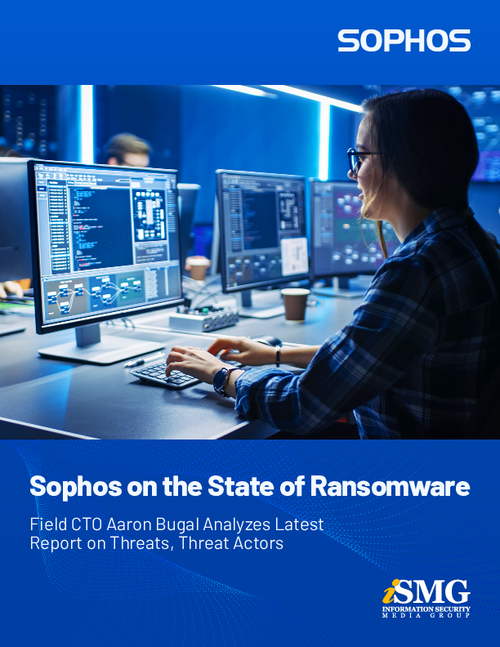 According to the latest Sophos State of Ransomware report, there is a ransomware pandemic infecting businesses across the Asia Pacific region.
Ransomware is like COVID-19 – a threat that all businesses need to learn to live with.
In this e-book, Sophos' Field CTO for Asia Pacific Aaron Bugal discusses with ISMG, what technology leaders can do to reduce the risk to their business.
Download this e-book and learn:
The latest trends regarding threats and threat actors;
The types of companies that are most likely to be attacked;
How to assess and address activities that precede a ransomware attack