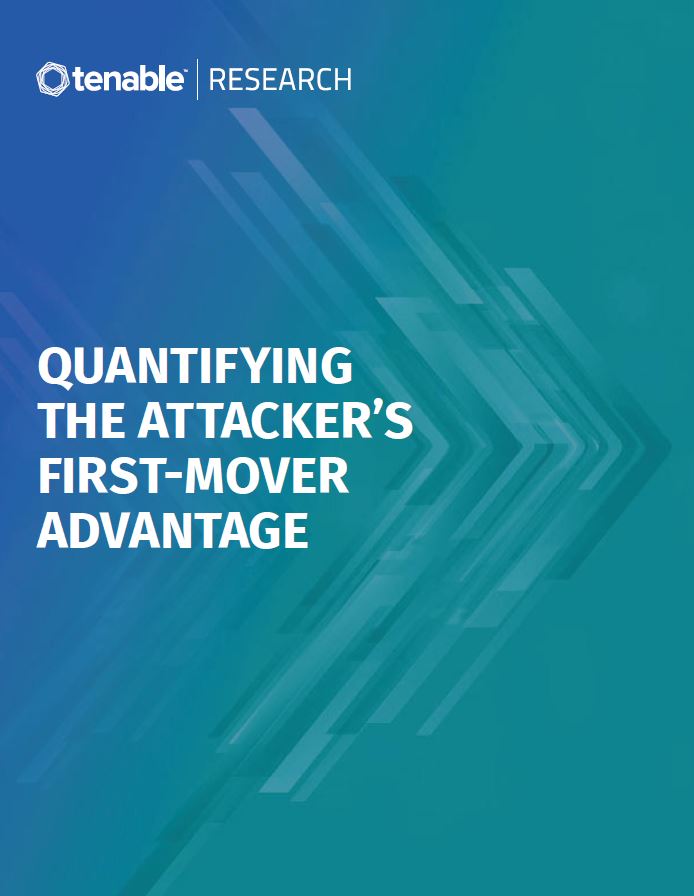 Tenable Research's analysis shows that how the race begins is a key indicator of how it will end. But, security teams have the power to reclaim the advantage by developing a risk-centric mindset and more agile vulnerability management.
Download the report now to:
Find out more about Tenable Research's analysis of the 50 most prevalent vulnerabilities
Get recommendations on how to reduce the attacker's seven-day window of opportunity
Learn how real-world threat actor activity can be leveraged to prioritize vulnerabilities for remediation and mitigate the attacker's first-mover advantage
In viewing this content, we would like to share your data with the content creator. Click here for more info or to opt out.