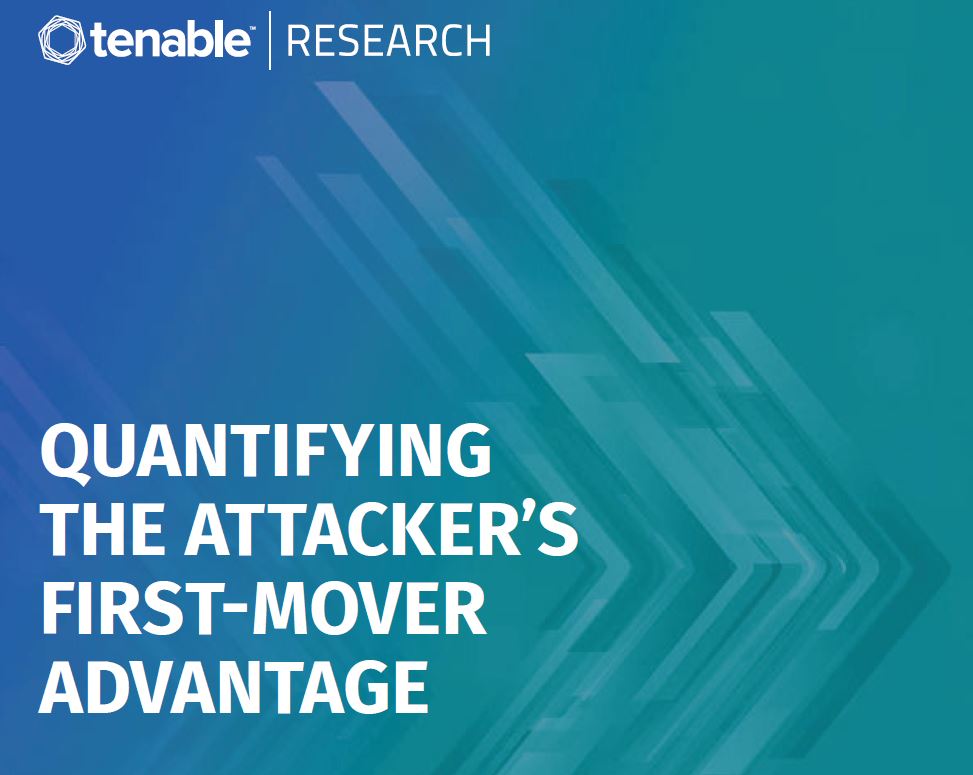 This research report examines the difference in time between when a public exploit for a vulnerability is published and when users actively assess it. These two events represent the first move the attacker and defender make.
The premise of this paper is that this delta is an indicative metric in determining Cyber Exposure. The sample set is based on the analysis of real-world vulnerability assessment data from nearly 200,000 unique vulnerability assessment scans. We selected the 50 most prevalent critical and high-severity vulnerabilities from this data set for this report.
Download this report to learn more about:
The top 50 most prevalent vulnerabilities summary;
Ways to quantify the attacker's first-mover advantage;
Key recommendations on mitigation, remediation, and prioritisation of vulnerabilities.