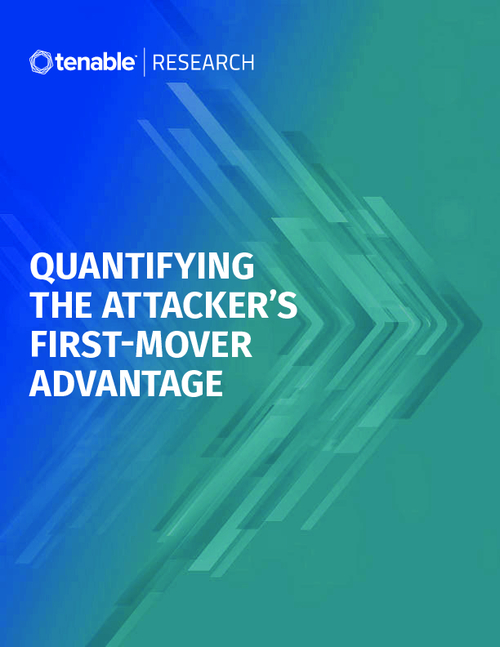 Security professionals are engaged in a continuous arms race with threat actors. In relation to vulnerabilities, this arms race is between attackers' access to exploits and defenders' ability to assess, remediate and mitigate them.
The attackers gain and maintain the advantage if they can stay at least one step ahead of the defender, resulting in a window of exposure.
This report measures the difference in days between when an exploit for a vulnerability becomes publicly available and when a vulnerability is first assessed.