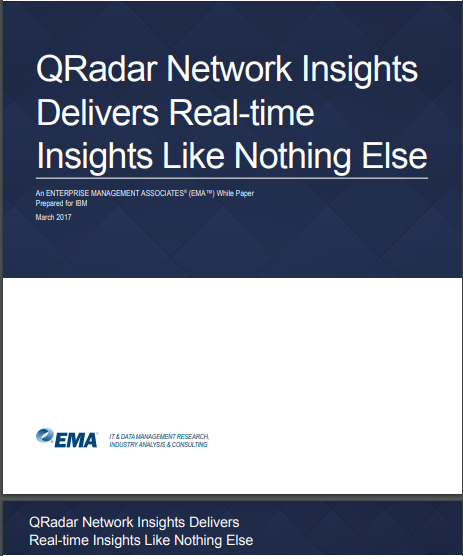 Today, detecting and resolving security incidents requires a faster pace and more data than ever. Security operations teams are faced with the paradox of time vs. detailed context on a daily basis. IBM QRadar Network Insights (QNI) helps address this problem.
QNI delivers the ability to:
Capture packet streams
Dissect them for suspicious content in real-time
Augment data in QRadar with that enriched content
This paper discusses the benefits of its technology, its technological differentiation, and primary use cases surrounding its capabilities.