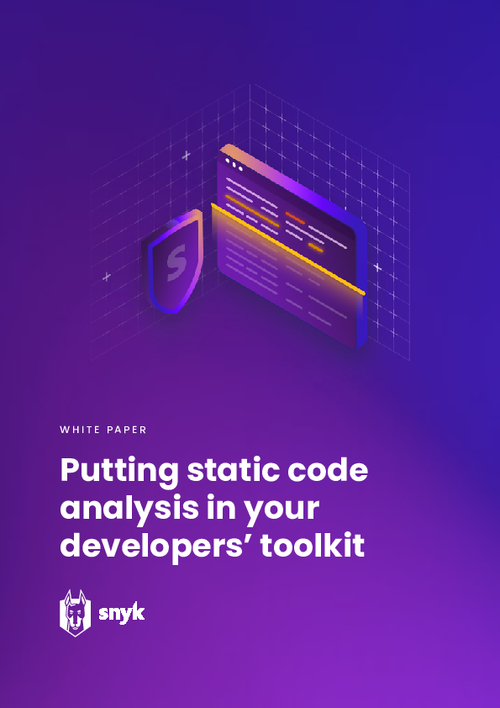 The state of the art application security tool needs to combine the power of SAST and DAST, with a focus on integrating security into the SDLC as early as possible. Additionally, the tool needs to be developer-first — fast, seamless, contextualized, prioritized — in order to drive adoption. And finally, it needs to be augmented with big data-trained AI and ML to ensure maximum accuracy so that developers don't need to be security experts to deliver secure code.
The field of SAST is ripe for disruption, and it needs to be a developer-first disruption.
Download this toolkit to learn more.