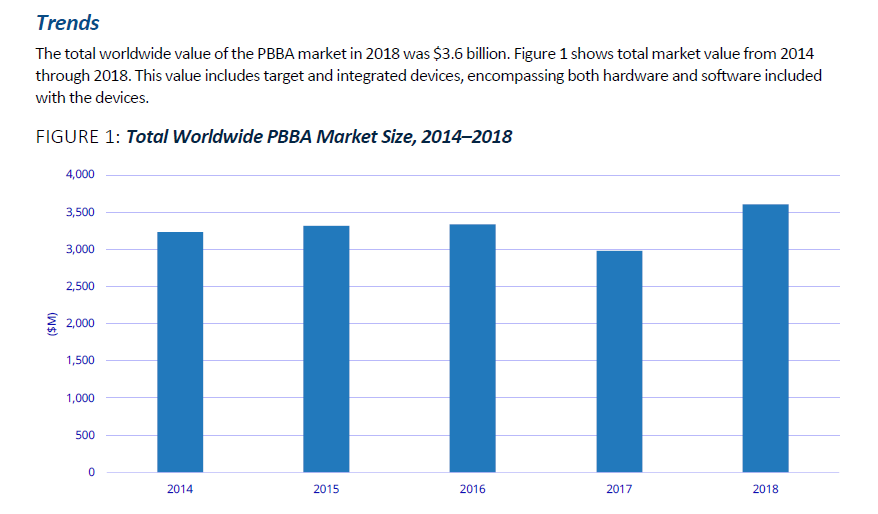 Purpose-built backup appliances (PBBAs) have been foundational components to many organizations' backup/recovery infrastructure for more than a decade. The importance of PBBAs is illustrated in the numbers: According to IDC, in 2018, the data replication and protection (DR&P) market was approximately $8.9 billion, while the PBBA market was $3.6 billion.
It also highlights the drivers, restraints, and opportunities for the analysis of market growth during the said period. The study provides a complete perspective on the evolution of the global purpose-built backup appliance (PBBA) market throughout the above mentioned forecast period in terms of revenue (US$ Mn).
Download this whitepaper to learn more about the purpose-built backup appliance (PBBA) market, including information broken down:
By System
By Component
By Industry Vertical
By Enterprise Size
Disclaimer: Dell Technologies, Dell, EMC and Dell EMC are trademarks of Dell Inc. or its subsidiaries. Other trademarks may be trademarks of their respective owners.