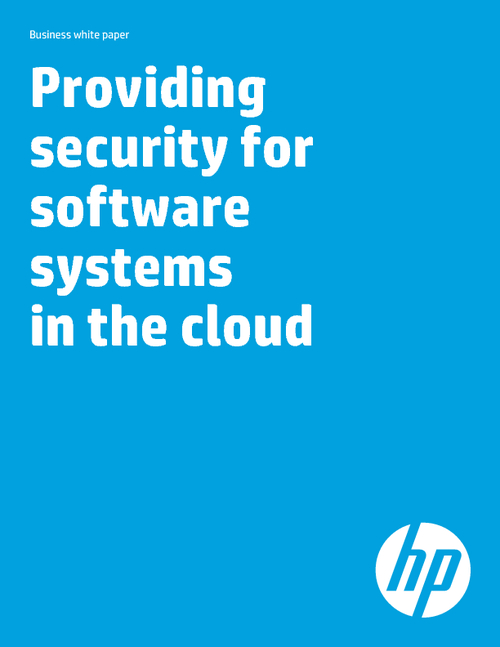 The software industry has learned that putting fancy boxes on the network does not fix bad software. Especially if you're using cloud-services, you need to focus on the risks they bring to the software you deploy.
Download this white paper to learn:
Risks to software deployed in the cloud;
What steps you can take to mitigate those risk;
Dealing with risk in the cloud.