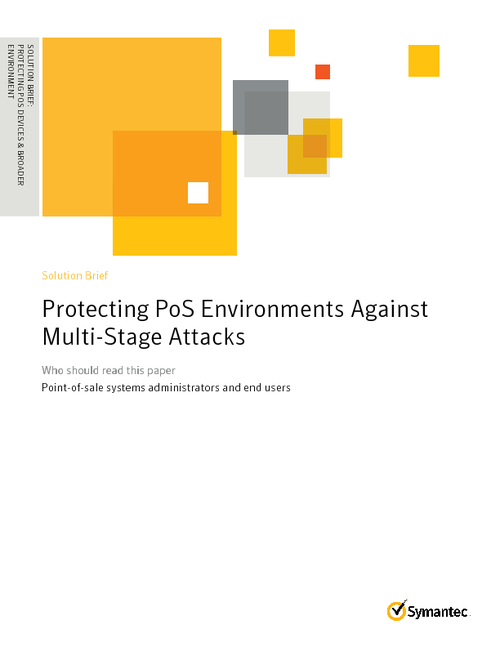 The rising intensity and sophisticated nature of cyber attacks has created a hostile and precarious environment for businesses charged with protecting their customers' personal data. In 2012, credit card and debit card fraud resulted in losses amounting to $11.27 billion. While it's not yet known how much higher the cybercrime costs were for 2013, cybercriminals exposed more than 342 million identities worldwide in 2013. A single cyber attack in November of 2013 alone exposed 110 million identities, while a different attack in January 2014 exposed more than 105 million identities.
News headlines have been inundated with stories of massive personal and credit card data breaches. According to analysts, a single orchestrated breach of credit card magnetic stripe data that occurred recently will likely cost the victimized business about $240 million. To make matters worse, the financial costs of such personal data breaches often don't take into account the potential greater cost from loss of future revenues from disenchanted customers. The fact is that the lucrative business of selling credit card data on the black market has made point-of-sale (PoS) devices, PoS environments and web kiosks a prime target for cybercriminals.
This white paper provides an overview of:
The anatomy of a POS attack;
Safeguarding your POS environment;
Multi-Layered Security for PoS Devices and Environments.