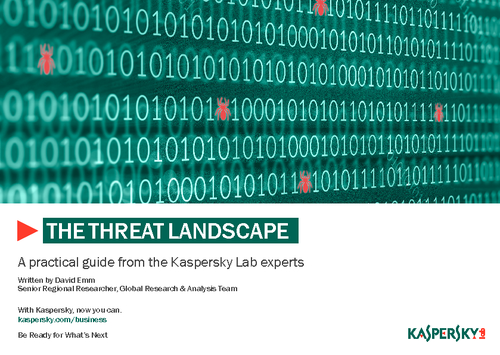 Hardly a day goes by without the discovery of a new cyberthreat somewhere in the world! But how do you keep up with new malware and evolving tricks by cybercriminals?
Download this white paper to have access to a wealth of IT security intelligence, including:
A concise overview of malware and tactics;
Common vulnerabilities and exploits;
Practical advice to help protect your business.