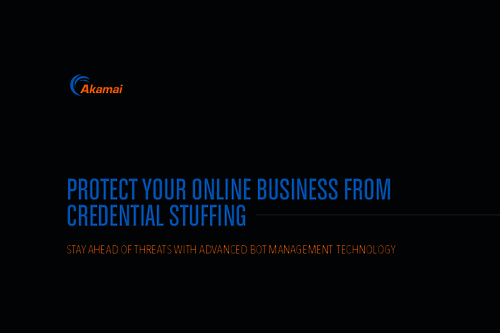 Recent industry estimates put the number of stolen credentials currently circulating in the billions. According to a 2017 report by Frost & Sullivan, "For attackers, it's simply a numbers game; a 1% success rate of 1 billion attempts will result in 10 million breaches.
Download this white paper to:
Understand credential stuffing threats
Their increasing sophistication
And the best approaches for stopping them to you safeguard your business.
In viewing this content, we would like to share your data with the content creator. Click here for more info or to opt out.