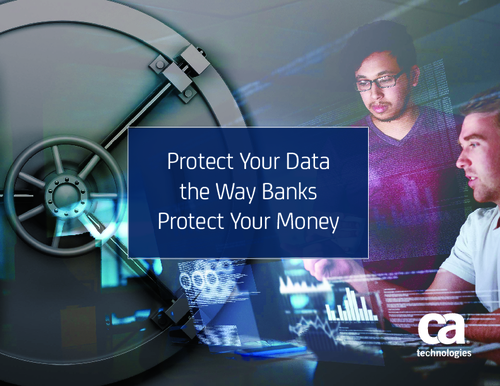 The security model deployed by credit and debit card systems is significantly different than traditional corporate data security solutions. You may think the difference is Payment Card Industry (PCI) standards. However, they are primarily best practices. PCI is not what makes payment card security special.
Download this whitepaper and learn how your business can utilize credit card security techniques such as:
Live monitoring and real-time control;
Integrate controls that are endpoint-independent;
Long-term data driven analysis.