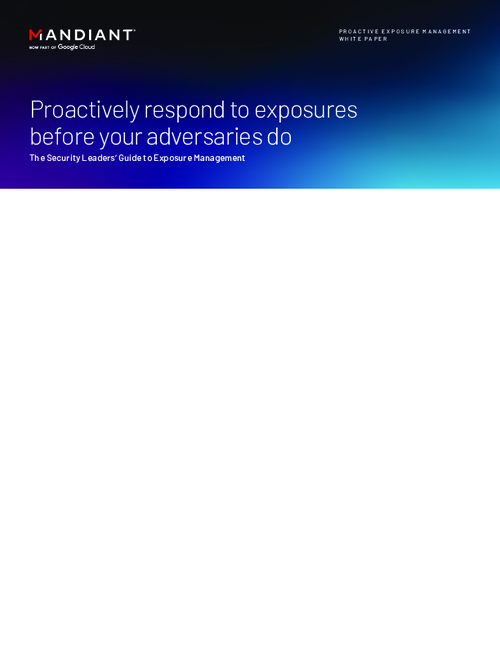 The enterprise world is rapidly moving from digital transformation into a new phase of digital expansion that puts unprecedented strain on enterprise risk and security teams.
Adversary numbers are also growing—feeding on the proliferation of enterprise exposures. The World Economic Forum estimates cybercrime will cost the world $10.5 trillion by 2025—enough to rank as the world's third-largest economy. The big business of cybercrime breeds more organized, well-funded, sophisticated, and patient threat actors, including a marked increase in nation-state actors seeking to further geo-political goals through targeted financially motivated attacks.
Download this guide to learn how to:
Shift security operations paradigm left;
Solve the flaws of vulnerability management;
Achieve resiliency through response readiness.