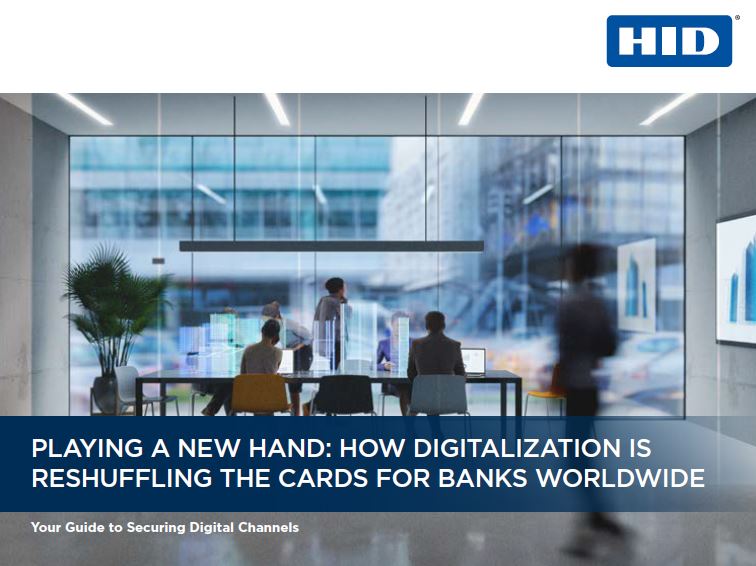 Today's banking market is facing an unprecedented level of disruption from open banking and new players, both of which are working to redefine the role of the bank itself. When you combine this era of disruption with the challenges of addressing rising levels of fraud, maintaining competitiveness within your financial institution is a complicated proposition.
Read this eBook to learn about:
Integrating the growing need for touchless biometrics and digitalization with a branch-banking strategy;
Fighting fraud in an age of regulatory expanse (GDPR, CCPA, PSD2, etc.);
Ensuring transaction integrity and protecting customer assets through adaptive risk-based authentication.