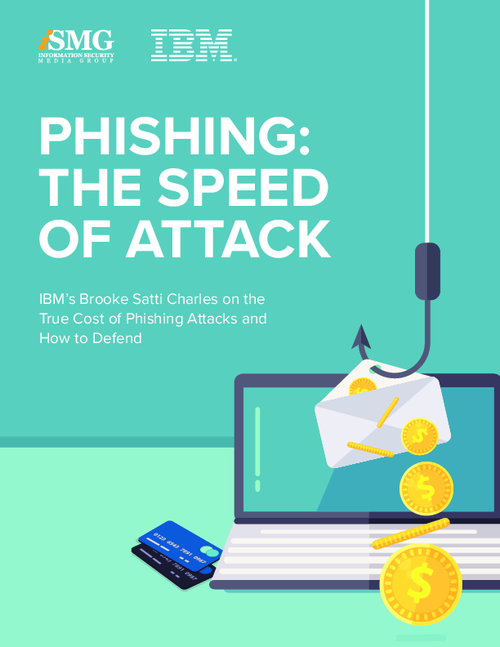 Phishing attacks are on the rise, due in large part to how easy to launch and lucrative they are for the attackers, says Brooke Satti Charles of IBM Trusteer.
"Phishing is a really easy way to perpetrate an attack," says Satti Charles, a financial crime prevention strategist. "Creating a sophisticated way to break through a complex security system takes time, and sometimes a lot of money. So, why bother when you can simply trick a victim into giving up information or clicking a link?"
Download this interview transcript on the latest phishing trends and learn:
Today's most common phishing attacks and why they are so easy to launch;
How to calculate the true cost of such an attack;
How IBM is helping organizations improve their anti-phishing defenses.