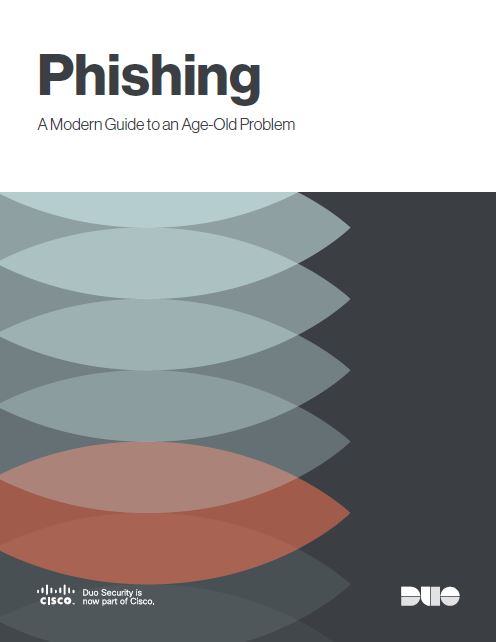 This guide presents a detailed look into how phishing has evolved and the new tactics used to fool users, with statistics on the personas and industries phishers target.
Get a breakdown of how phishing methods work - and how they can lead to data theft, malware infection, and machine compromise.
Download the complete guide for tips on how to protect against phishing and reestablish trust in your users and devices.
Read this guide to learn:
How to protect against phishing;
The real-world impact of phishing;
Reestablishing user and device trust.