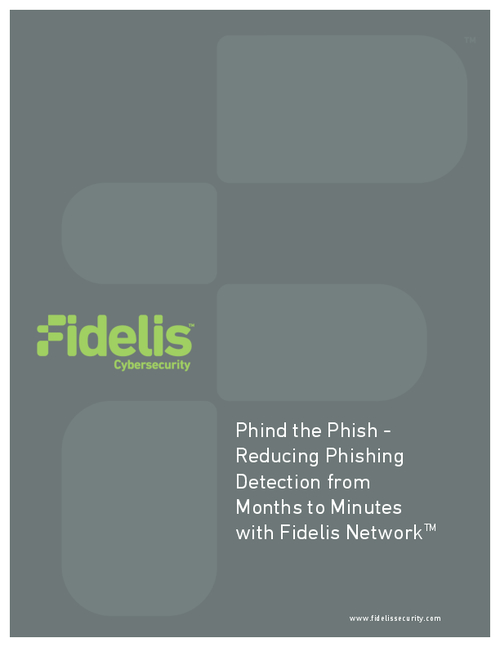 What if you had a secret weapon that provided the visibility and context you need to make a quick judgment about the severity of an alert and more important, understand the context of what was going on before and after that alert?
With metadata, you do. Rich metadata can answer many questions about what's happening on your network and shift the advantage from the attacker to you.
Download this paper and learn how you can find everyone who received a phishing email by using metadata to:
Conduct an incident response exercise to scope the event;
Gain the context necessary to act on the alert;
Pivot from the alert to look for other events in the environment.