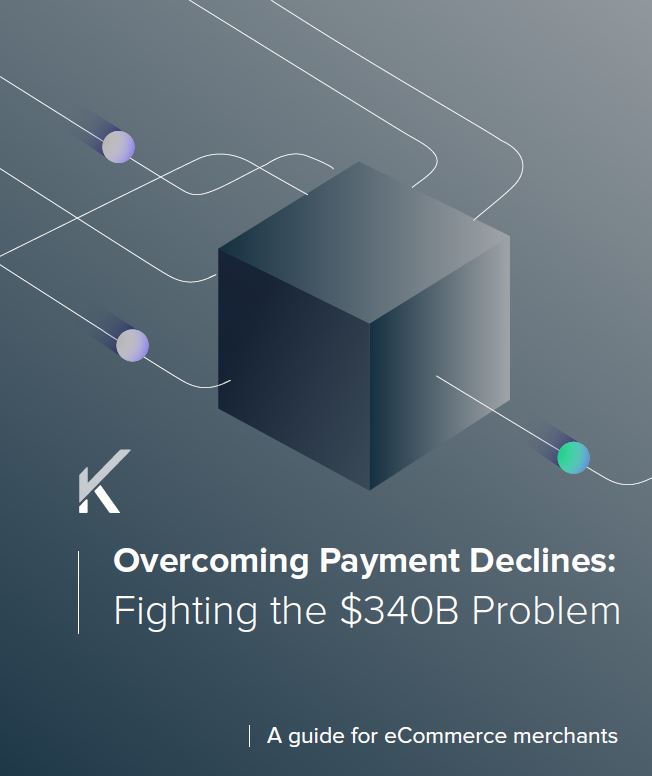 In 2019, an estimated 10% of the dollar value that reaches online checkout will fail payment authorization, resulting in approximately $340 billion worth of potential eCommerce revenue going unrealized. An estimated 70% of these orders are placed by legitimate customers who can afford the purchase.
Since customers who experience a payment decline generally blame retailers, merchants may lose not only the sale, but also the entire lifetime value of a once-loyal customer. This is too serious to be dismissed as a "cost of doing business."
Download essential eCommerce whitepaper which details:
Why merchants should care more about payment declines;
Where declines are most likely to occur and to whom;
How merchants can recoup lost revenue.