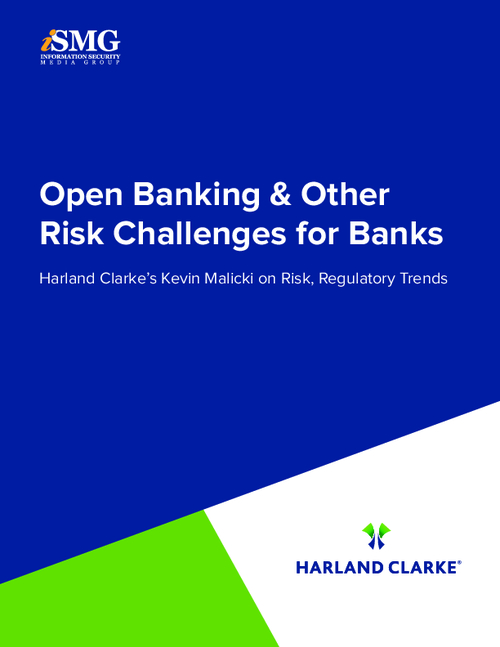 From open banking to emerging technology and the evolving needs of a new generation of on-the-go customers, financial institutions are experiencing unprecedented change. This means the use of advanced technology is on the rise as every institution searches for the next big thing to maintain a competitive edge.
How does this need for enhanced technology and growing competition impact the risk and regulatory landscapes?
Download this eBook to learn more about:
How open banking and other trends create fundamental changes;
New cybersecurity risks to weigh;
How to navigate regulatory uncertainty.