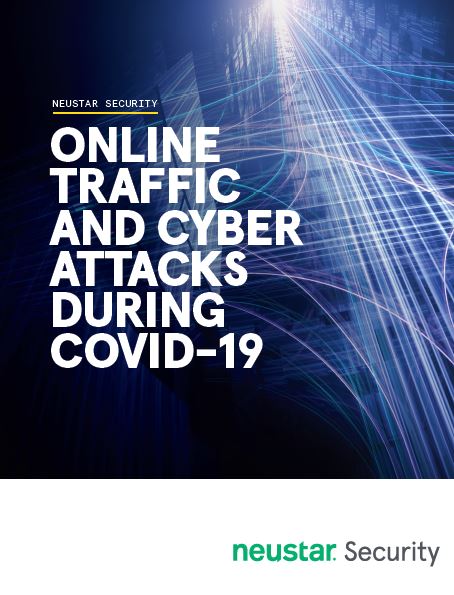 If COVID-19 has taught us anything, it's how quickly things can change. Organizations, from schools and hospitals to retail and communications, are struggling to retool and scale their offerings to meet challenges that were unheard of just a few short months ago.
This process of forced change is made even more difficult by the new reality of working from home. Adding more security on top of an already precarious situation seems impossible, but it doesn't need to be.
Download this whitepaper where we will illustrate what is different, both in terms of traffic in general and in attacks specifically. We will contrast these findings with what we have seen in 2019 and even 2018, to get a clearer picture of just how much things have changed.