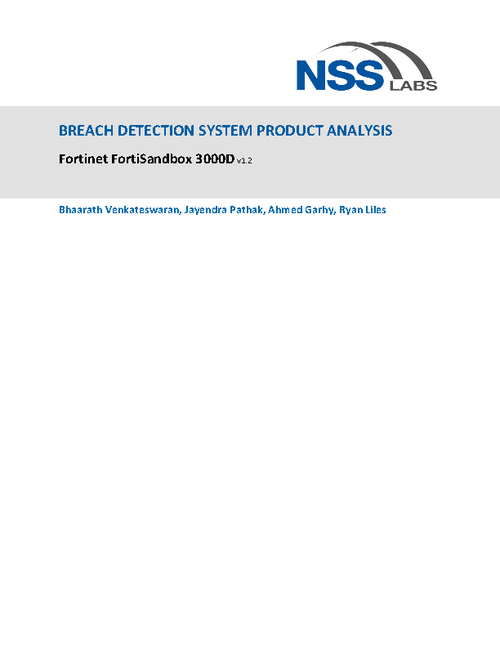 It seems every vendor is marketing a solution to challenges posed by Advanced Persistent Threats and targeted attacks as data breaches stemming from sophisticated cyber threats routinely making the news. Sandboxing, payload analysis, emulation - "fire" this and "fire" that - whatever you call them, solutions to detect breaches abound and the sheer noise in the market can be overwhelming.
Download this report to:
Understand why real-world testing, by independent industry experts, is essential;
Find out which vendors really help solve the data breach problem;
Get an independent, real-world assessment that compares security effectiveness, performance and cost.