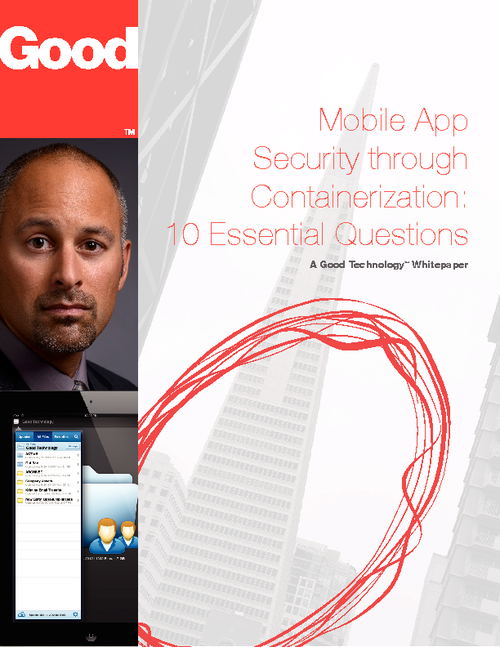 Mobile apps are the ultimate corporate dilemma: They turbo-charge productivity, but also bring significant security risks. How do you navigate the challenge and emerge on top? With a comprehensive approach to security.
Check out this white paper to learn the key considerations as you build a mobile app security strategy. Use this white paper to understand what you should ask of your mobile app strategy, like:
Can enterprise be separated from personal apps and data?
Are containerized independent software vendors (ISV) apps readily available?
Will IT be able to centrally manage all apps?