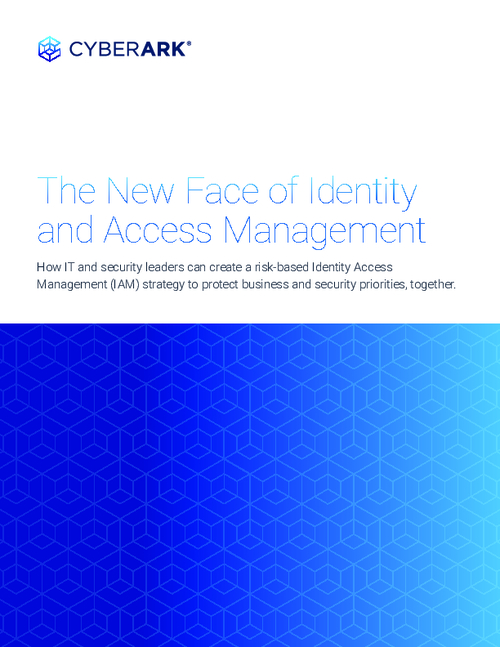 Today's challenges call for a new approach to Identity and Access Management strategy and solutions. In this brief whitepaper, you'll learn about:
Building a CIO- and CISO-driven shared vision: With insights from IT and security leaders, you can better identify where you have the most existing and emerging risk. From there, you can prioritize and minimize threats to your organization's high-stakes initiatives.
Executing on your vision, from fundamentals to innovation: If bad actors are continuously innovating, your IAM strategy and solutions should be ever-evolving, too. Through AI, analytics and automation, you can quickly authenticate users while protecting everything they've worked so hard to build.