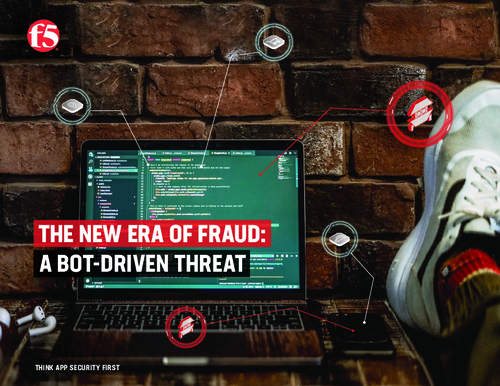 Today, every business is a potential target for fraud.
The same bot technology that helps us find attractive airfare deals or the best concert seats is also being used to scour your organisation's apps looking for opportunities to profit—and you wouldn't even know when it is happening. Your best defense: A security device or service, such as a Web Application Firewall (WAF) with bot management and full-proxy capabilities.
A WAF can protect your apps from bots and other threats while providing critical visibility, logging, and statistical analysis of app traffic to keep your data safer.