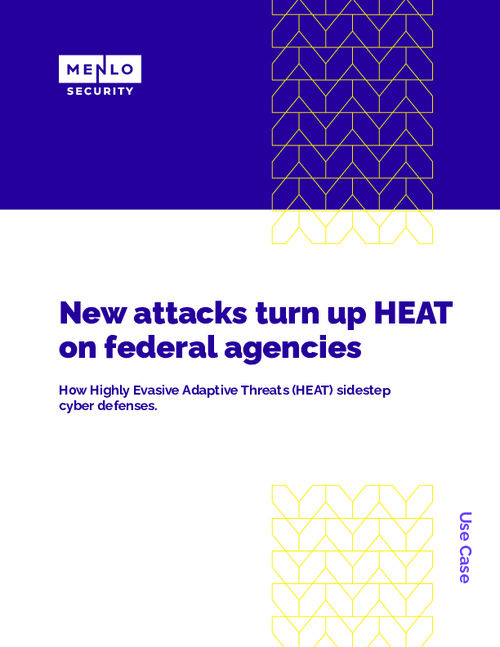 There's no doubt that Highly Evasive Adaptive Threats (HEAT) attacks are adding fuel to the ransomware fire. According to ESG, 22% of organizations say ransomware readiness is their most important business priority, and 46% indicate it is one of their top 5 business priorities.
Download this report to learn:
Why conventional defenses are falling short;
How to use Zero Trust to stand up to HEAT;
How to prevent HEAT attacks before they even start.