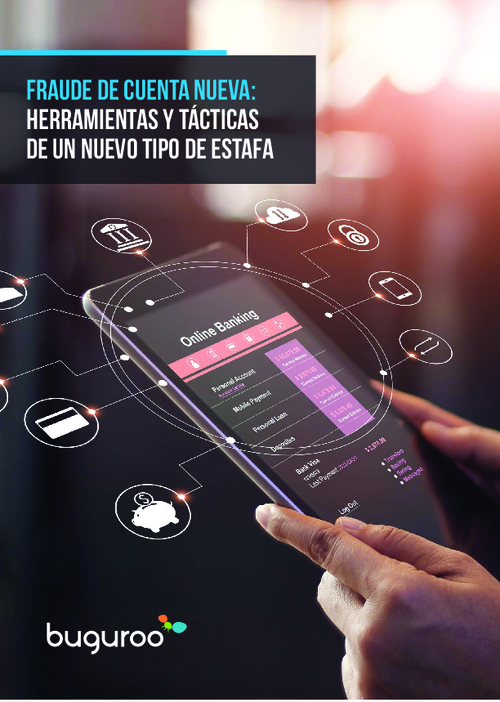 We live in a new era of digital innovation. The service sector financial institutions (SF) invest billions of dollars in technologies every year new and emerging designed to make banks more efficient internal and more responsive to the changing demands of the market. As part of this effort to improve the customer experience, banks are closing branches and implementing sophisticated services aimed at meeting the demand of the growing number of tech savvy users. The idea it's good on paper, but it carries new risks.
Download this whitepaper to learn about:
The brief history of fraud;
Current and tactical trends;
How banks can protect themselves in front of the NAF.
This whitepaper is in Spanish.