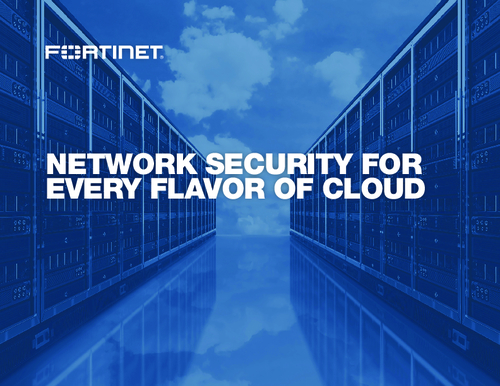 Cloud security must address unique requirements within each of its iterations. Public cloud relies on shared infrastructure and the need to operate in a common security model. Private cloud requires a software-defined approach to security due to the lack of visibility posed by east-west traffic and virtualized services. Hybrid cloud poses the challenge of combining critical internal resources with external connections and data sources, which increases the need to segment resources on the network.
See Also: Live Webinar | Empowering Your Human Firewall: The Art and Science of Secure Behavior
Download this eBook to read exclusive insights on:
Security Matching the Cloud Paradigm;
Public Cloud Security;
Private Cloud Security;
Hybrid Cloud.