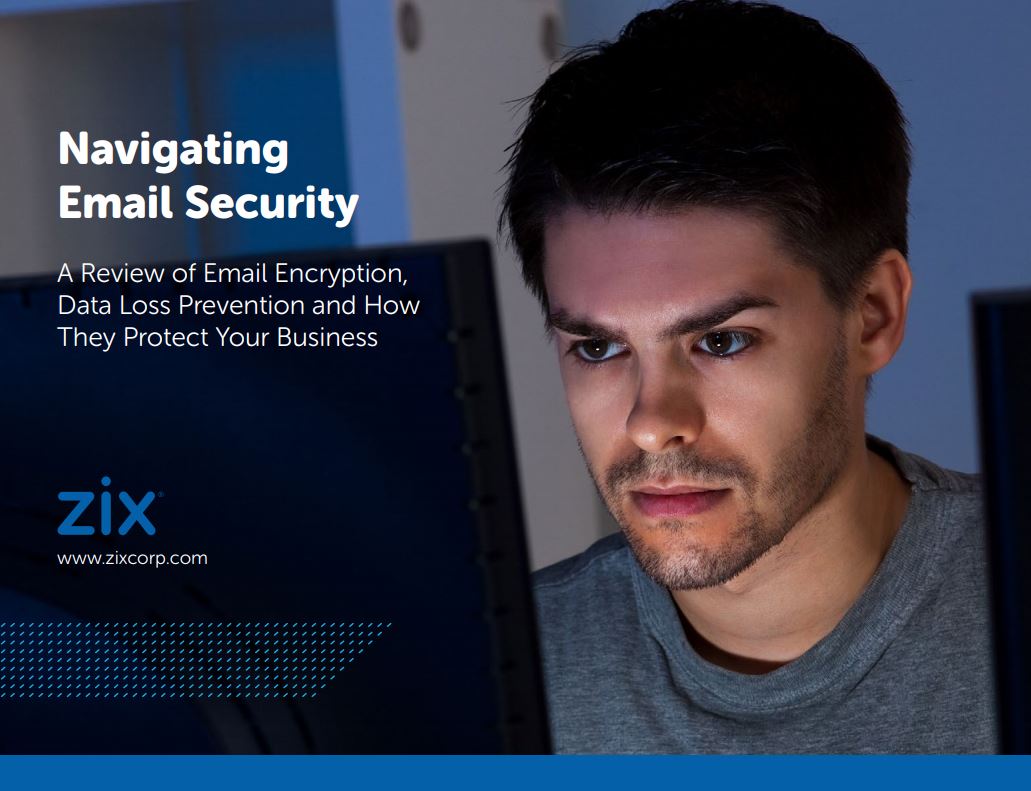 Given the importance of email in business communication, the prospect of a breach can seem daunting. But organizations can ease the risk by leveraging effective security solutions. Implementing email encryption and data loss prevention (DLP) solutions can help you minimize your greatest security vulnerability - email.
Download this eBook to discover:
Sensitive email secured at rest and in transit;
Sensitive email secured in transit only;
Sensitive email not to be exchanged outside your organization.