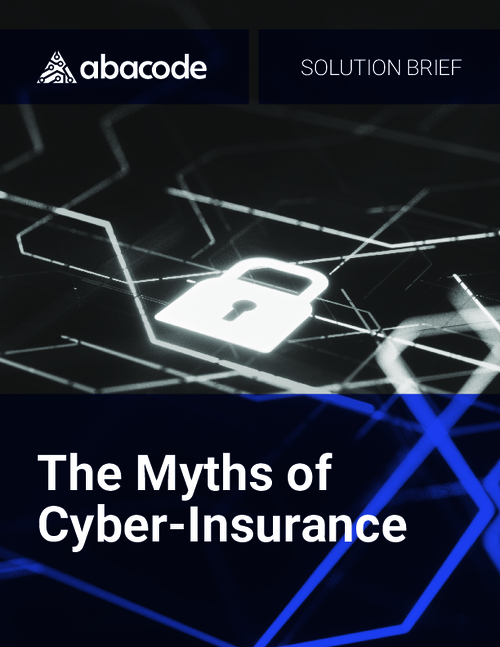 Cyber-insurance is a supplement, not a substitute.
Instead of a get-out-of-jail-free card, businesses and organizations need to start looking at cyber-related insurance policies as a supplement to their own risk calculations - not as a substitute.
Download this white paper and learn why if we continue to see a proliferation of what used to be known as Black-Swan events, it will likely have a dramatic impact on the cyber insurance industry.