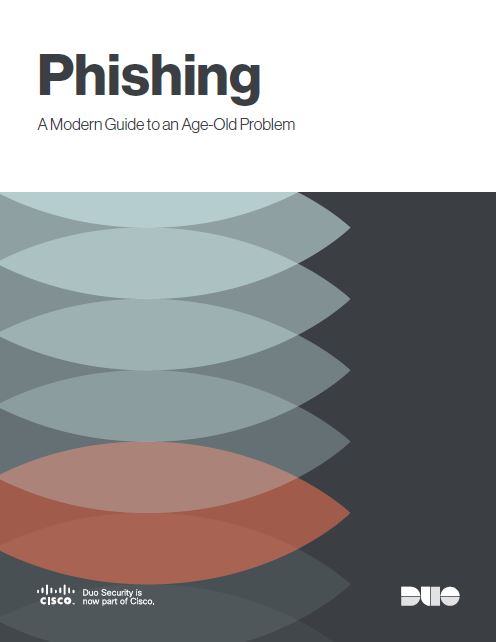 Phishing is the top malware infection vector, outpacing zero day vulnerabilities. But not all phishing messages are easy to spot, and attackers have discovered ways to evade the more obvious indicators.
Download this guide to learn:
How to reestablish trust in your users and devices;
Monitor traffic inside your network as closely as outside;
What people are clicking on.