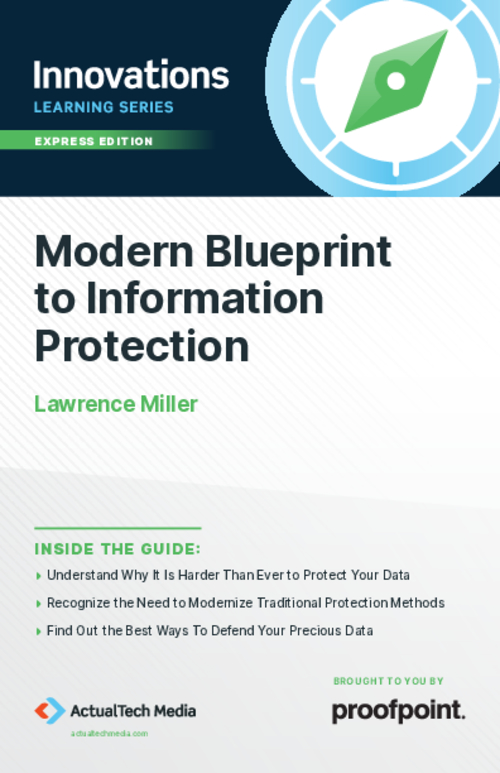 Data is one of your company's most valuable assets. This means modern information protection is crucial. As your attack surface expands, legacy data loss prevention (DLP) tools struggle to keep up. And with the fast-growing frequency, scope, cost and impact of data breaches, it's time for a modern solution.
This guide shows you why you need a people-centric, unified information protection platform to help your business protect its data.
It will help you:
Understand the information protection imperative
Recognize the need for a unified information protection platform
Envision the future of information protection
Download the guide to learn how to address the full spectrum of data loss scenarios.