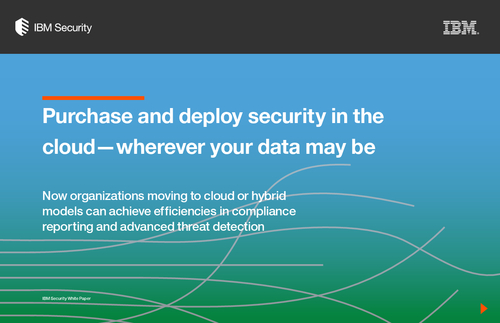 Chances are, you've deployed basic security measures at the perimeter of your network to prevent simple attacks, but most endpoints have security flaws and some users just can't resist clicking on bad links. Devices and credentials are too frequently compromised, opening the door to data loss and potential business disruption.
Download this whitepaper and learn how to:
Guard data and networks with a wide range of capabilities;
Use dashboards and advanced visualizations to compress thousands of discrete incidents into simple indications of suspected trouble;
Preserve detailed records of any suspicious activity for future analysis.