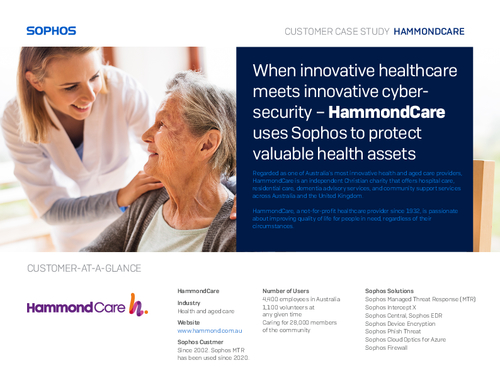 According to the Australian 2021 OAIC Notifiable Data Breaches report, the healthcare industry alone has been the single most breached sector in Australia, experiencing 19% of all breaches between January to June that year.
Given the sensitivity of the information available with healthcare providers, they are no doubt a prime target for the threat actors and requires only the best for their infrastructure.
Download this Case Study and learn:
Why you need to have a best-in-class, proactive, 24/7/365 managed endpoint protection?
How to secure valuable data from potential disaster?
The requirement for a cybersecurity strategy to defend from the evolving threat landscape.