Mature IAM: Where Password Managers Fit In With SSO and PAM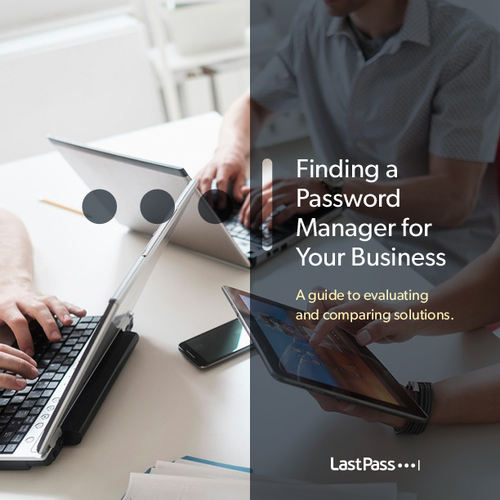 Despite all the talk of the "death of the password," we don't yet live in a post-password world. We have too many passwords to remember and manage. As a result, the security of businesses suffers from inaccurate password tracking, lack of oversight for shared passwords and weak, reused passwords.
Password management is the simplest, most effective way to make strong password security the default across the entire organization.
Download this whitepaper to learn:
Password manager types and solutions
Where password managers fit with other identity and access management (IAM) solutions
Best practices for implementing a password manager