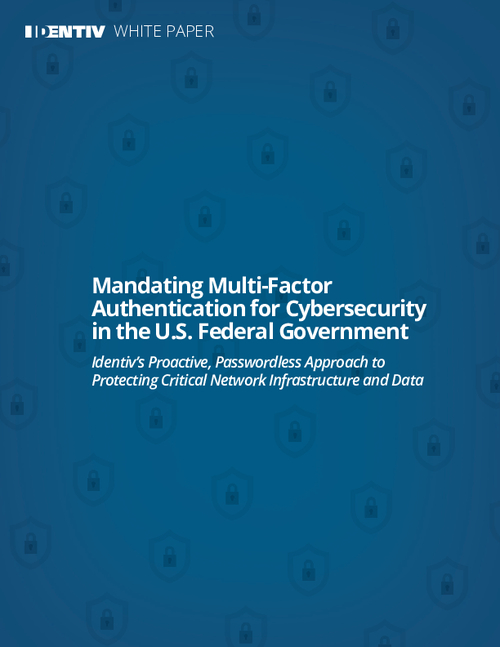 The United States federal government relies heavily on information technology (IT) to drive efficiencies and increase public engagement. However, an increase in cyberattacks and data breaches impacting government operations creates a storm of risks and challenges.
Download this whitepaper for more information regarding:
The current situation of cybersecurity in the U.S. government;
CISA: Securing federal networks;
Fast IDentity Online (FIDO) Authentication for Cybersecurity.