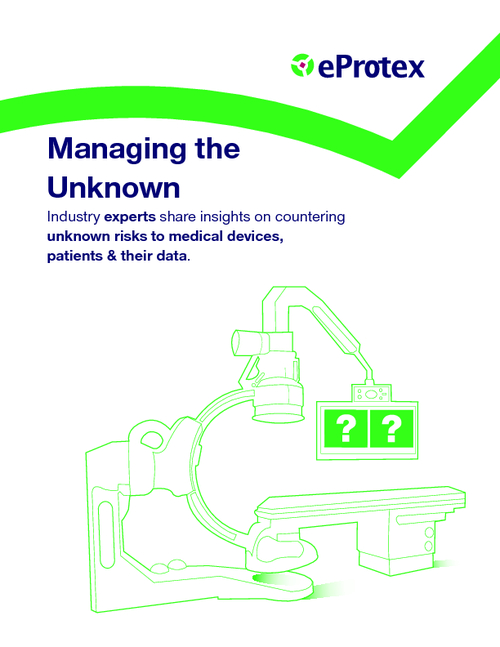 In this resource, Dr. Alan Snell, former CMIO, and Jeffrey Short, a healthcare attorney, share insights on medical device risks that are easily missed, and easily catastrophic, with repercussions ranging from HIPAA violations to patient harm.
More importantly, they offer guidance on what healthcare leaders can do to ensure their patients, data, medical devices and clinical networks are safe and compliant with federal mandates.
Read this white paper to learn about:
Commonly missed or mishandled ePHI security and compliance risks;
Potential business, clinical, financial and legal repercussions;
Ways that healthcare leaders can alleviate the problem, ensuring patient safety, ePHI security and compliance.