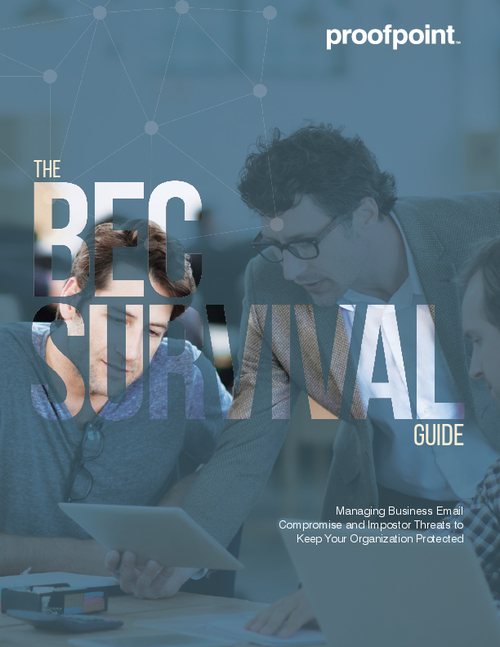 Since 2015, more than 22,000 organizations have fallen victim to business email compromise (BEC) attacks. The FBI estimates that organizations have lost an estimated USD $3.08 billion to these attacks.
Download this guide to protect your organization by learning:
How BEC works and why it succeeds: the targets and tactics;
How to prepare for and prevent an attack, including seven tips for handling a suspicious email;
Steps you can take after an attack for damage control and recovery, including where to report an attack.