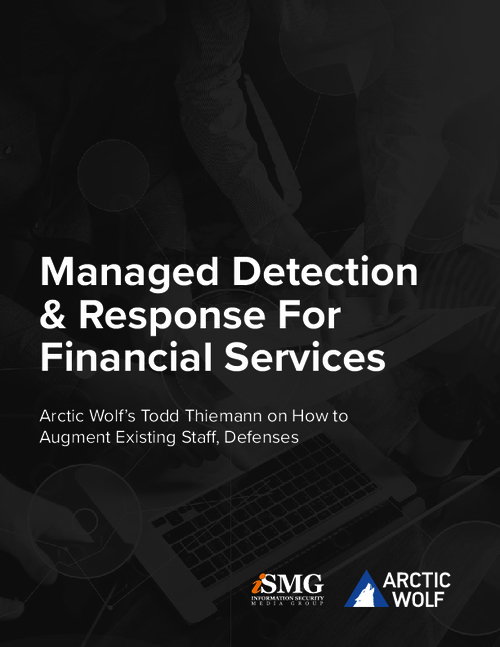 Ransomware. Phishing. Credential stuffing. These are among the top threats to financial institutions of all sizes. Small-to-midsized ones are particularly challenged to detect and respond to these threats.
The expense and challenge of maintaining in-house cybersecurity resources are just too great for many institutions, so managed services become an attractive option.
Download this eBook on MDR for the mid-market and learn about:
The business value of MDR and SOC-as-a-service;
How these managed services augment - not replace - existing staff;
Questions security leaders should ask before selecting an MDR vendor.