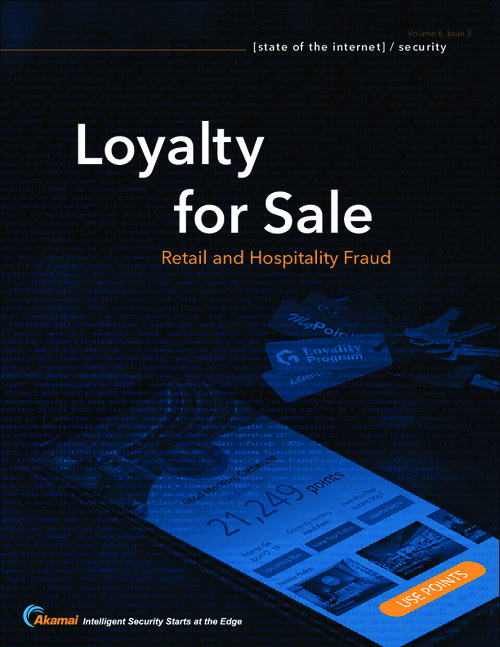 The retail, hospitality, and travel industries are consistently targeted by criminals, because they have access to assets that are easily turned into commodities. These assets could be personal information, financial information, brand-based loyalty programs, or all of them combined.
Some of the top loyalty programs targeted require nothing more than a mobile number and a numeric password, while others rely on easily obtained information as a means of authentication. There is an urgent need for better identity controls and countermeasures to prevent attacks against APIs and server resources.
The constant back-and-forth between defenders in the retail, travel, and hospitality industries and criminals isn't going away. It's up to the organizations themselves and their internal teams to sync up and work to stay ahead of the curve.
Download this whitepaper to learn more.