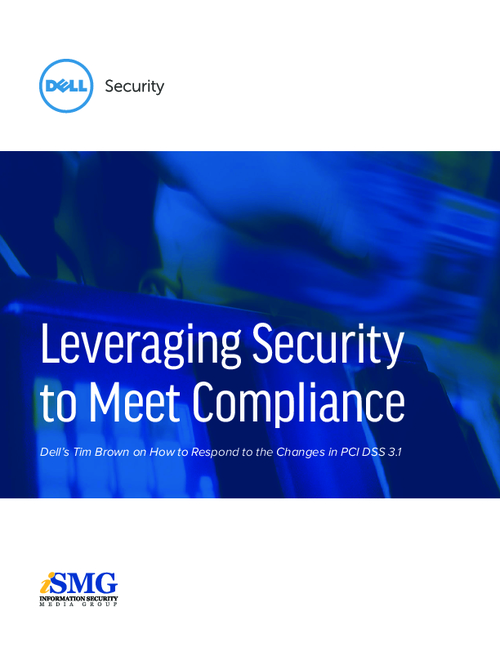 PCI DSS 3.1 is scheduled to become effective as of June 30, 2016, and with that comes several changes - and challenges for security professionals.
Some organizations may interpret these changes as an order to shore up their level of compliance. But Tim Brown of Dell argues that becoming compliant should, in fact, come as a result of your security program. All data that falls under PCI DSS 3.1 should be appropriately secured, and effective identity and access management also leads to effective compliance.
Download this exclusive with Brown to explore:
The biggest challenges organizations face as a result of these changes brought about by PCI DSS 3.1;
Why network security is instrumental to ultimately meeting PCI DSS 3.1;
How Dell security solutions prepare its customers to stay secure, pass audits today and be prepared for future changes in the standard.