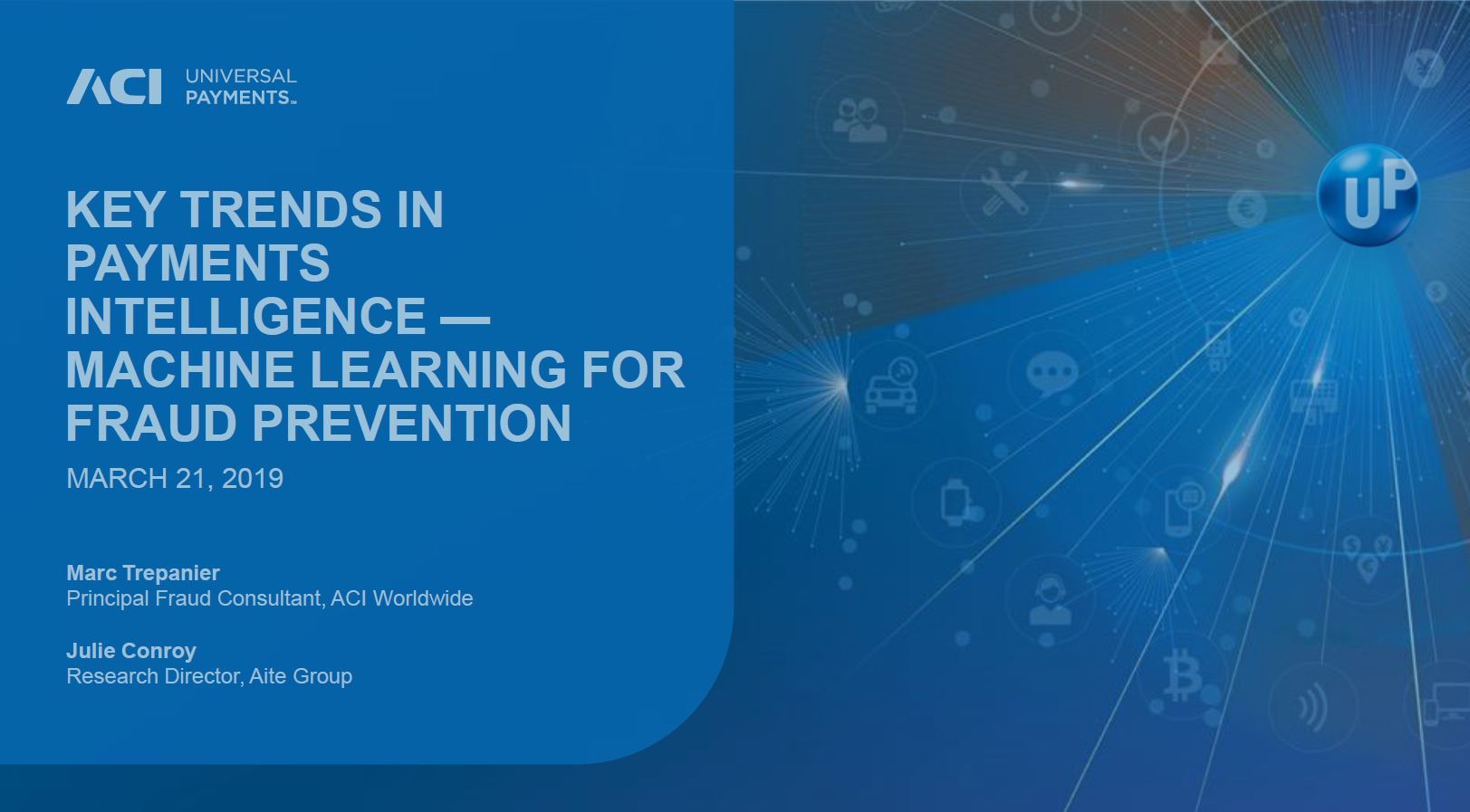 Banks can drive real value to their fraud prevention strategies with machine learning and analytics if they cut through the hype. Machine learning can be made intuitive and available directly to fraud experts. A multi-faceted strategy can turn fraud prevention expertise into a revenue generator for the business.
Download this eBook and learn how to:
Improve data management control costs while reducing the compliance and regulatory risks;
Utilize intuitive machine learning technology to reduce their model development process to a few hours;
Leverage fraud risk partners in an intelligence ecosystem to layer fraud prevention and detection;
Apply payment insights to improve the customer experience in digital transformation projects.