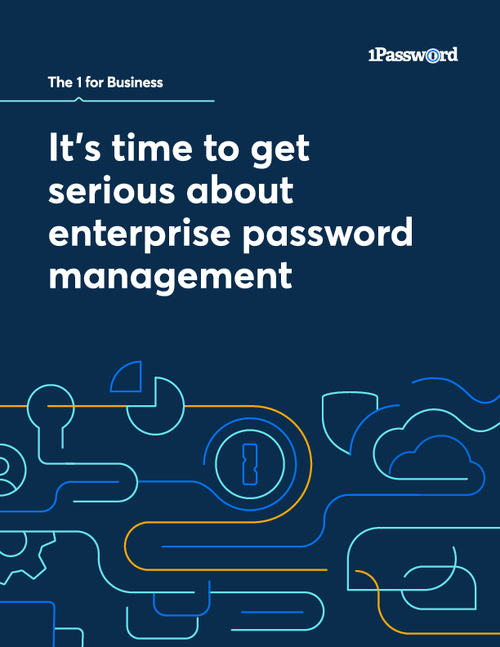 Year after year, the rise in large-scale data breaches is faster and steeper. Not only is your business at risk, but so are your customers – as we keep learning, the hard way.
As we adjusted to the pandemic, cybersecurity trended – quite unfortunately – in the wrong direction. While our work lives merged with our home lives, many businesses relaxed their security protocols to accommodate this shift. In a recent IDG survey, many felt their organization lacked sufficient protection against cyberattacks.
Weak passwords are your single biggest vulnerability. Download this whitepaper to learn how to secure them.