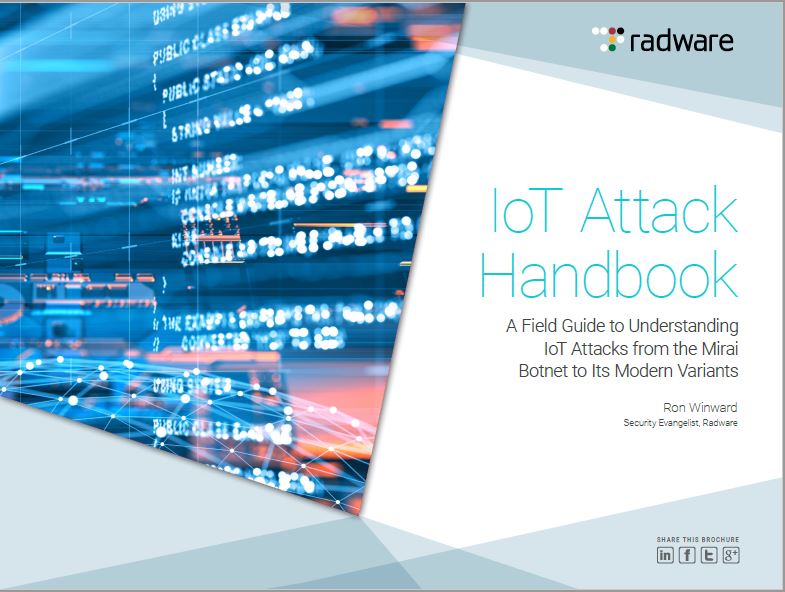 A Field Guide to Understanding IoT Attacks from the Mirai Botnet to Its Modern Variants
The infamous Mirai IoT botnet was responsible for some of the largest and most distributive DDoS attacks in recent history. Commanding hundreds of thousands of IoT devices, it sent shock waves through the security marketplace with traffic volumes exceeding 1Tbps.
The threat didn't end with Mirai. Hackers leapt through the window it opened and have created new variants and countless spinoffs. As a result, understanding Mirai, its attack vectors and variants is critical to understanding IoT botnets and how to mitigate them.
Download this handbook which details:
Why manually reacting to these attacks is not viable
Guidance and insight needed for each vector in the event that your organization needs to take emergency measures
How behavioral technologies can identify threats posed by Mirai and other IoT botnets