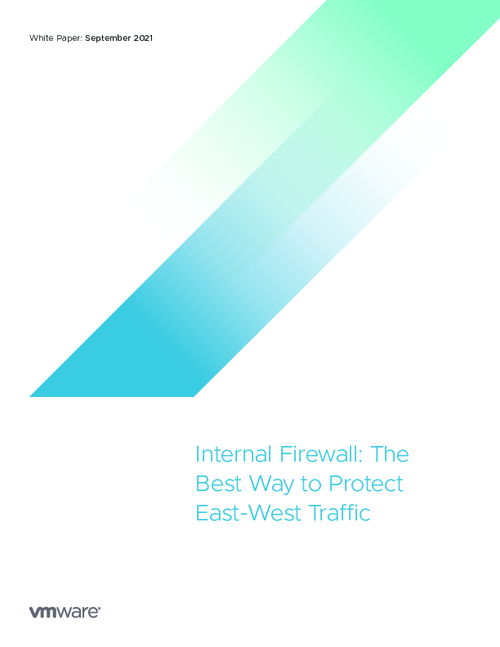 Even in the best of times, chief information security officers (CISOs) and their teams face numerous challenges in protecting the brand, the business and sensitive data against ever-changing threats—all with finite and constrained resources. Today, those challenges are more extreme than ever. In a rapidly changing world, CISOs need a way to defend the growing number of dynamic workloads and increasing internal network traffic against cyberattacks.
Download this whitepaper to learn more about:
Protecting the brand with intrinsic security;
Mitigating risk;
Enabling compliance;
Simplifying security architecture, scaling operations and supporting business agility ..