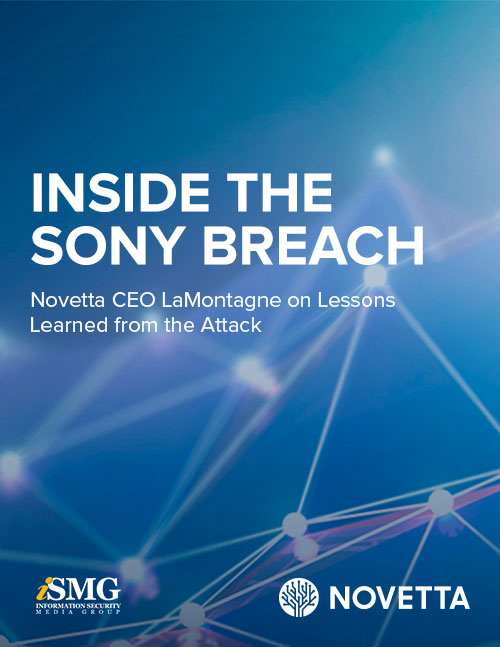 Advanced analytics vendor Novetta recently led an independent investigation into the 2014 Sony breach titled Operation Blockbuster. What lessons were learned, and how do they apply to today's threat landscape?
Peter LaMontagne, CEO of Novetta, explains the reason behind the investigation:
"We wanted to help our customers understand at a technical level what exactly happened with the Sony hack, why it was significant and, most importantly, we wanted to ensure that our customers were equipped with the right technical resources to examine their own networks and protect their information assets."
Download this interview with LaMontagne to explore the investigation, lessons learned and:
What was unique about the Sony attack;
The attackers' methodologies;
How these lessons apply to incidents we see today.