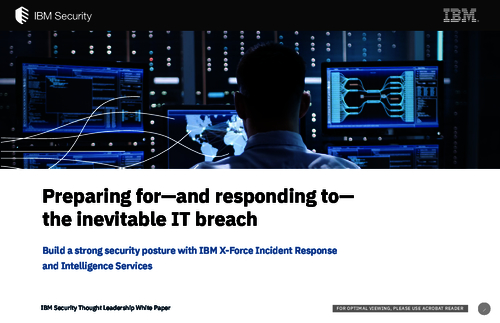 Every organisation wants to avoid the loss of millions of dollars that can result from a major security breach not to mention the potential loss in reputation and market share. However, many companies still place their primary security focus on analyzing an incident after it has been detected and after it has caused damage.
This whitepaper looks at how to:
Address the expanse of a security crisis;
Minimize time between detection and response;
Act with force (real-world accounts).