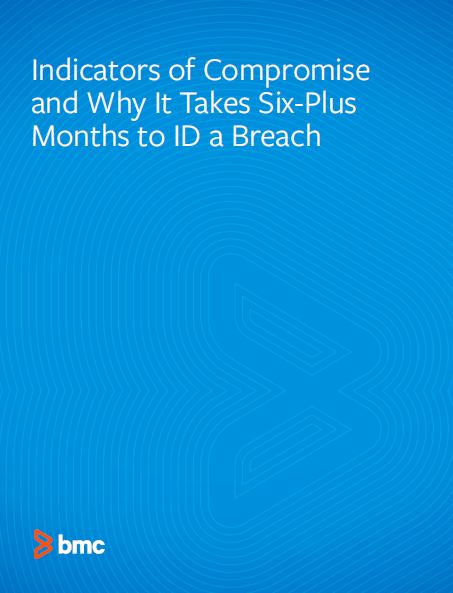 Hackers will always find novel ways to bypass your security protocols, and fighting cybercrime has become less about prevention and more about stemming the bleeding.
Ideally, if you can spot these indicators of attack, you can transform your organization's approach to data protection from reactive to proactive.
Download this whitepaper to learn the differences between Indicators of Compromise Vs. Indicators of Attack - and what to watch for to predict and deter cyber risk.