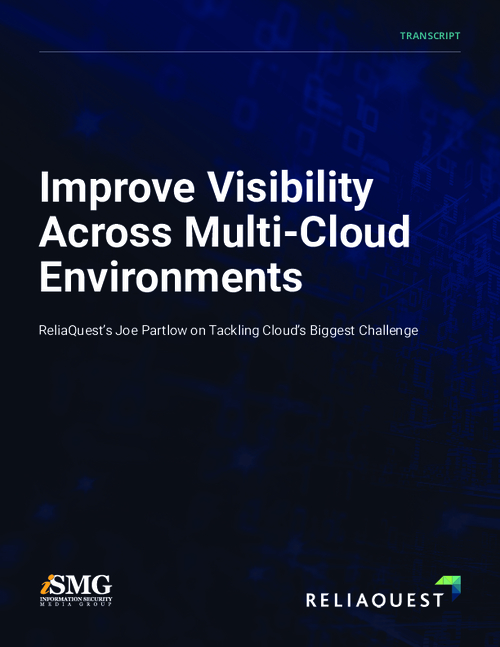 Not only have enterprises accelerated their shift to the cloud in 2020, but they have also leapfrogged into multicloud environments. With this transition comes the top challenge: Maintaining appropriate visibility.
Download this eBook to learn more about:
Why visibility is such a persistent challenge;
How the issue can be addressed upfront in configuration;
Ways to increase visibility across cloud and on-premises environments for more efficient detection and response.