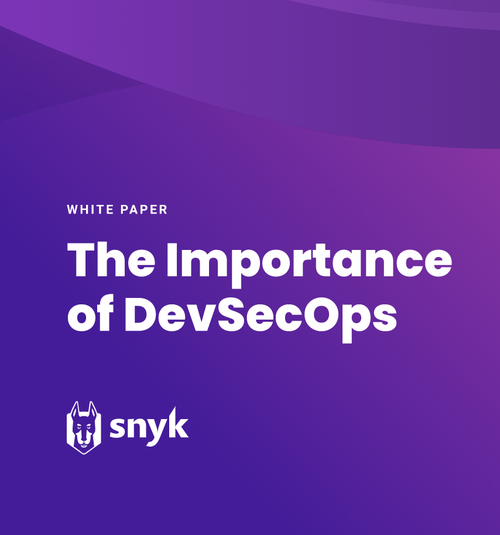 DevOps teams are uniquely positioned at the intersection of development and operations, empowered to apply security in both breadth and depth.
With the introduction of newer technologies, there is an introdcution of different risks. The concept of a secure perimeter is constantly being redifined because of this.
To deal with these challenges, DevSecOps was born:
Download this white paper to learn the 6 benefits of the devsecops model, including:
Improving security integration and pace;
Faster Delivery;
Improved security posture.